copyright pending. all rights reserved 08/30/2011

Welcome and thank you for checking out my lil sugar lumps!
My name is Candy, I am a small scale hobby breeder located in Surprise, Az.
I have a precious lil Zoo Family that I love very much. Like so many others I have fallen head over heals in love with these adorable lil lumps of sugar... all of my Joey's are handled from day one of being out of pouch. And we have lineage on all our breeders with COI'S as low 1.1116%
We feed our gliders HPW along with a modified Priscilla Price Diet.
Although I may not have Joey's available all year round, you may contact me and place your name on my Lil Sugars waiting list.
We are hoping to be able to bring some hand tame lumps of sugar into your home.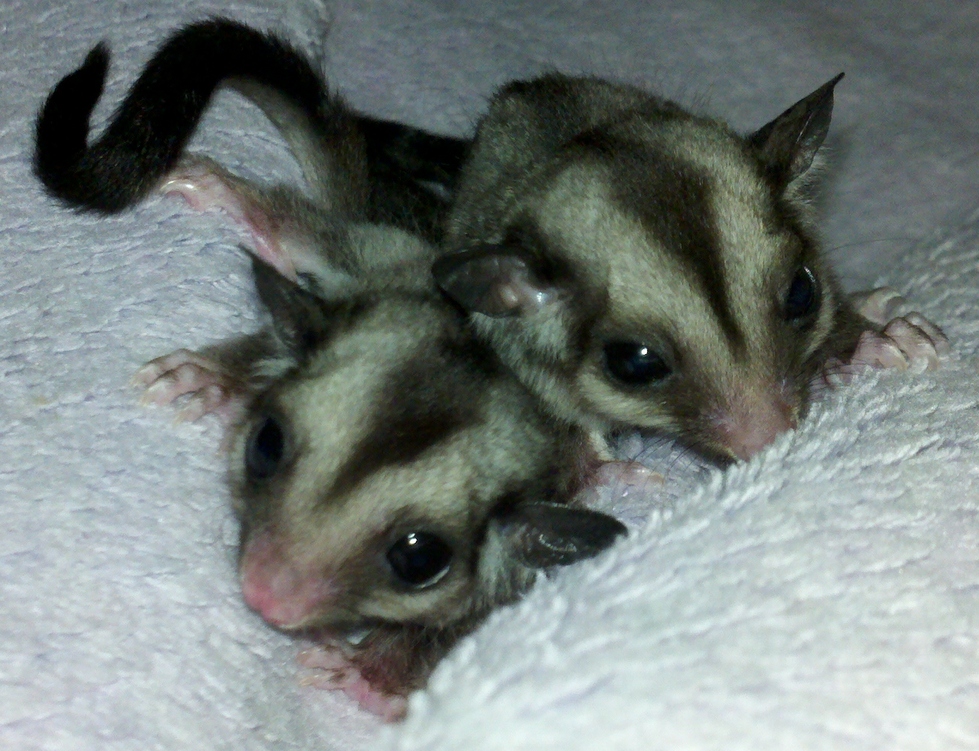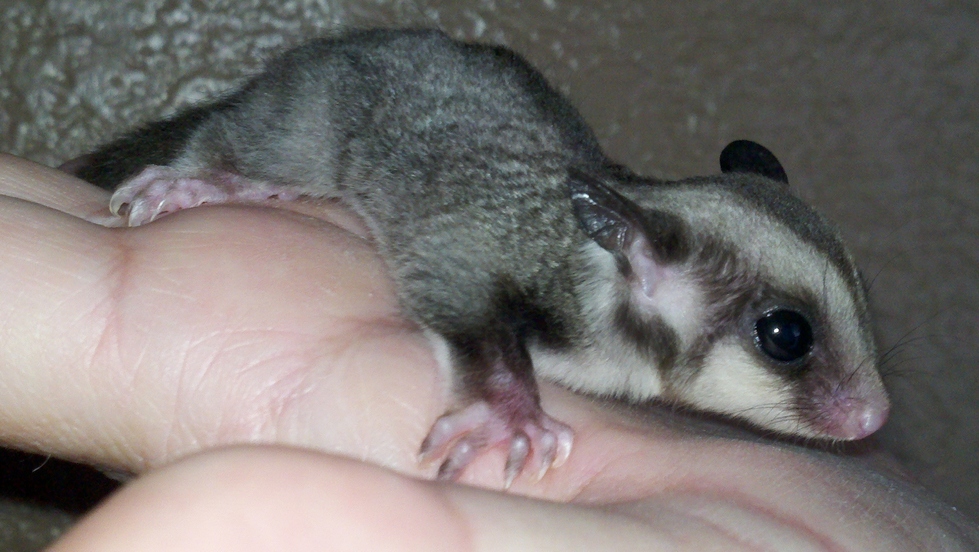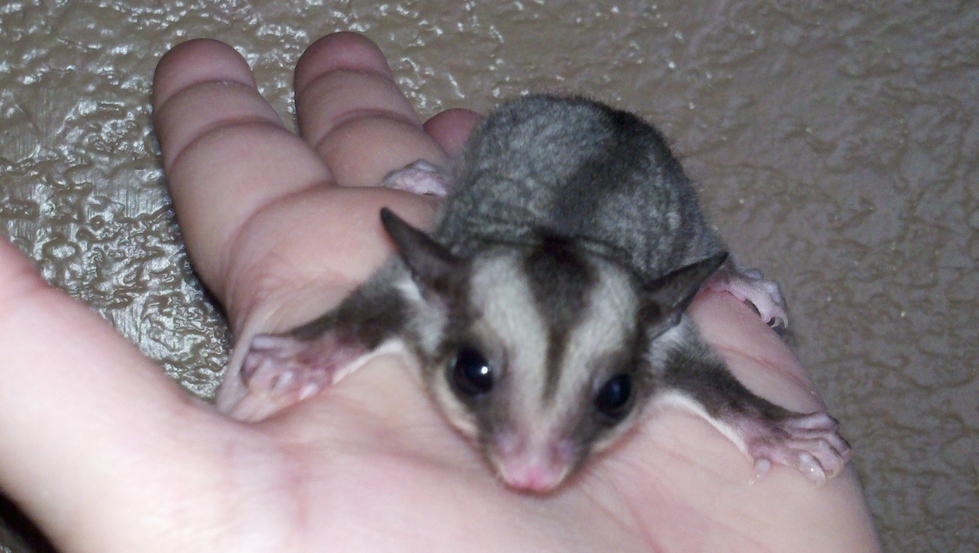 Contact candyiannotti@yahoo.com
@ facebook "candyslilsugarlumps"
Or 623-882-5831

Some pictures of our joey's that have already found new homes.
Just some pictures of our sugar gliders we wanted to share.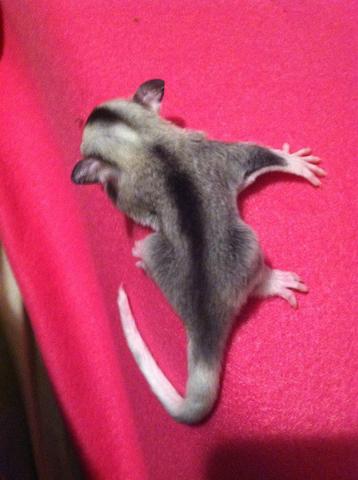 Say hello to our Zeus he is a ringtail mosaic he will be paired up with Nulla.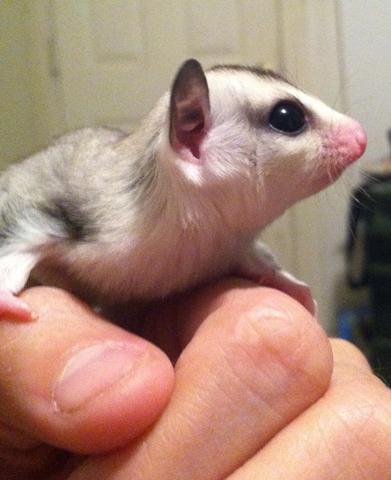 "Zeus" Don't you just love his white whiskers?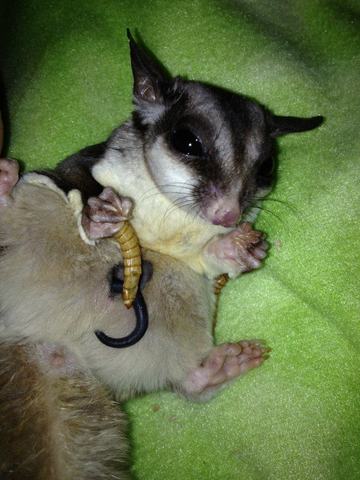 "Gabby" Our mama to all our black beauties. Here she is with her lil joey's tail hangin out.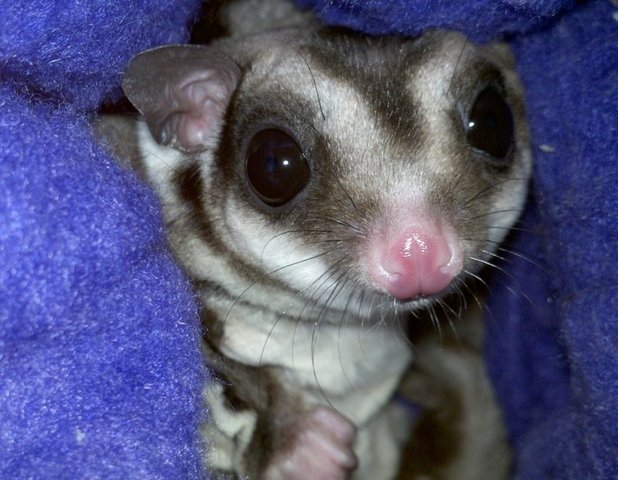 "Gizmo" He is paired with Gabby. He is a very good daddy.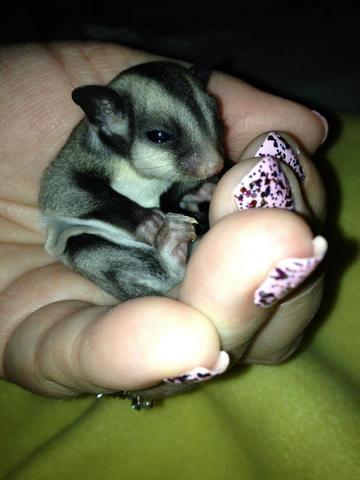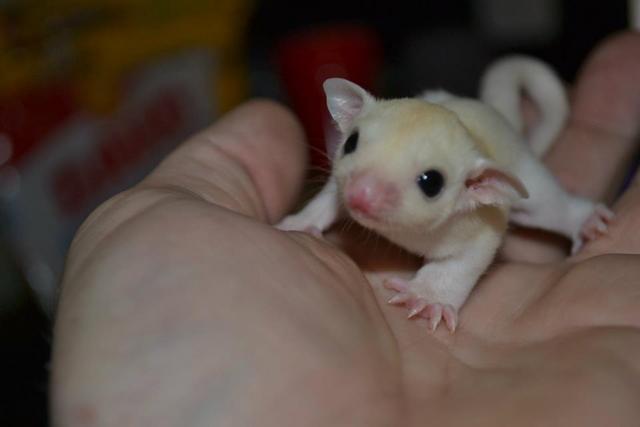 Our Leutistic baby girl Nulla. She will be paired up with Zues.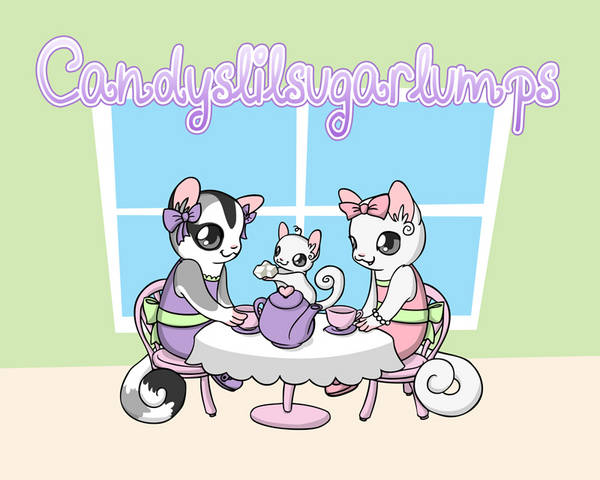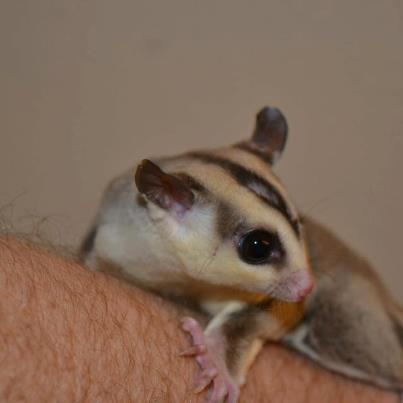 Jacob he will be paired with Renesmee he is Platinum haley leu het.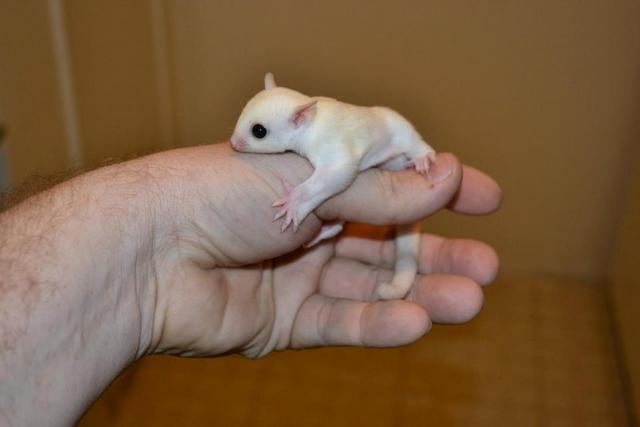 Renesmee she is a leu with possable 50% silverbelle platinum het.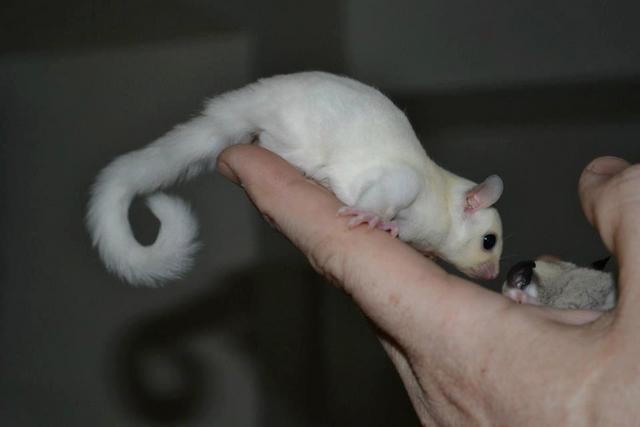 Nulla just look at her fluffy tail.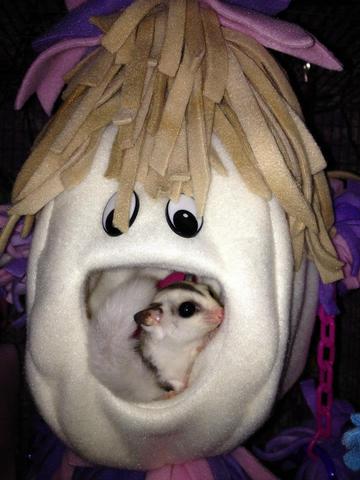 Zeus playing in his pouch.